Pilot Actions of the FCT Ocean Program's AANChOR project win Atlantic Project Award
Topics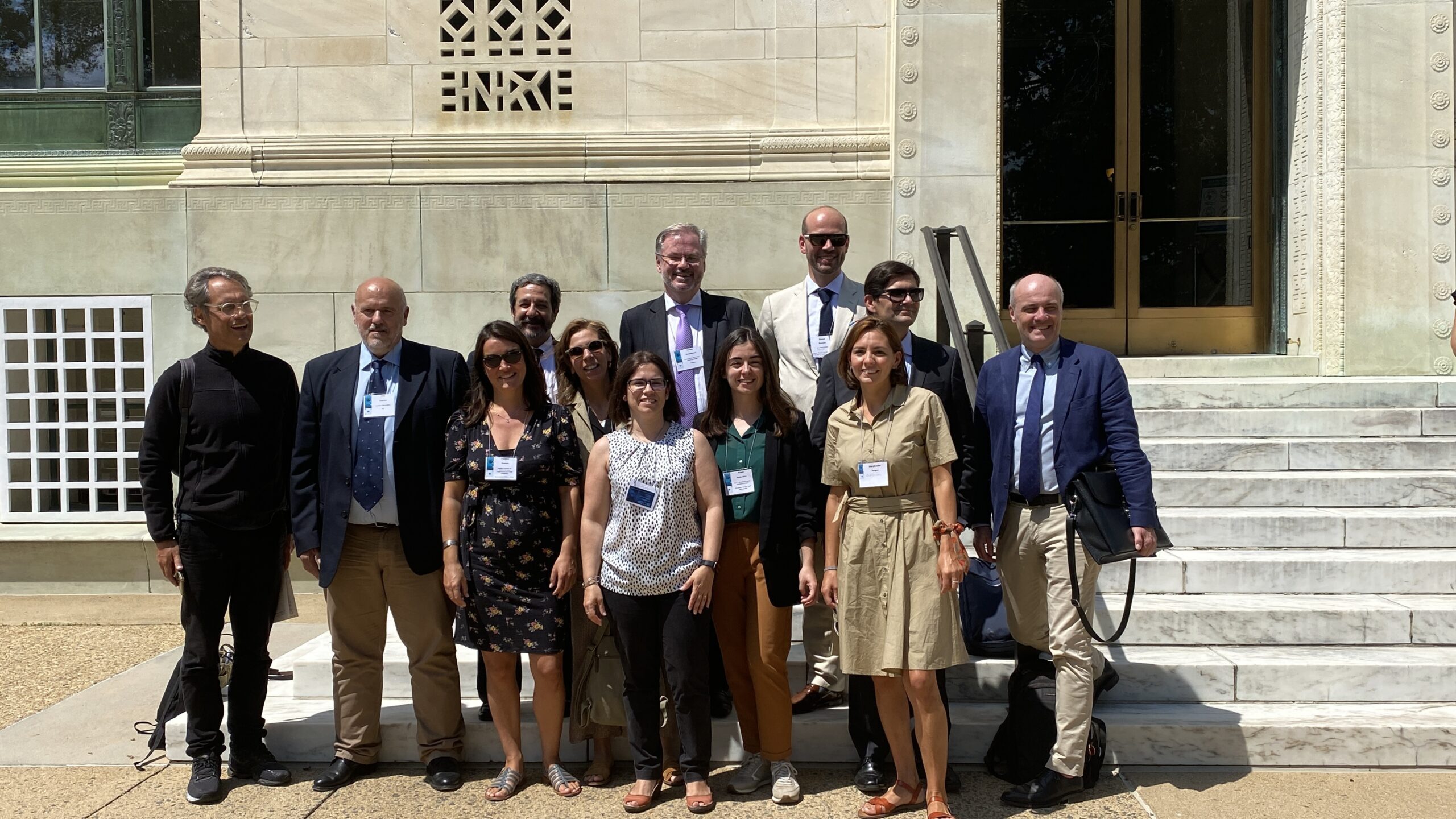 FCT, which through the Oceano program coordinates the AANChOR Project, received the Atlantic Project Awardin the International Cooperation category. The application was made by the international consortium through the Communication leader, EurOceana European institution based in Portugal. The award will be presented on December 1, 2022, in Cádiz, at the 9th Atlantic Platform Stakeholder Conference.
The joint pilot actions implemented under the AANChOR project have been distinguished for their innovative contribution to the implementation of the international dimension of the Atlantic Action Plan 2.0, through the All-Atlantic Ocean Research and Innovation Alliance, and to the implementation of other European and international science diplomacy processes, such as the European Ecological Pact and the United Nations Decade for Ocean Science. Based on the principles of co-responsibility, co-design and co-implementation, the six joint pilot actions of the AANChOR project result from a collaborative consultation process of some 70 experts from 18 countries around the Atlantic rim. The actions bring together a wide range of relevant institutions from both sides of the Atlantic Ocean, maximize existing initiatives and available funds, and have a long-term ambition supported by the signatories of the Belém Declaration.
Currently, these 6 joint pilot actions focus on transversal areas of cooperation and relevant thematic areas for the strengthening of research and innovation in the Atlantic Ocean. The joint pilot actions are creating Atlantic networks by organizing meetings, workshops, courses and technical training activities, developing one-stop-shop portals, signing terms of reference, developing roadmaps and plans, among others.
Being a long-term activity, the joint pilot actions under the AANChOR project will have an impact over time, and it can be mentioned that at the moment they are already contributing to: creating synergies between existing initiatives in the Atlantic; fostering new cooperation models in a coordinated and network-based approach; promoting joint activities; and increasing the operational efficiency of marine research.
Photo ©AANChOR
Published November 29, 2022 | Updated January 13, 2023