High Level Ibero-American Forum on Science and Technology took place in Argentina
Topics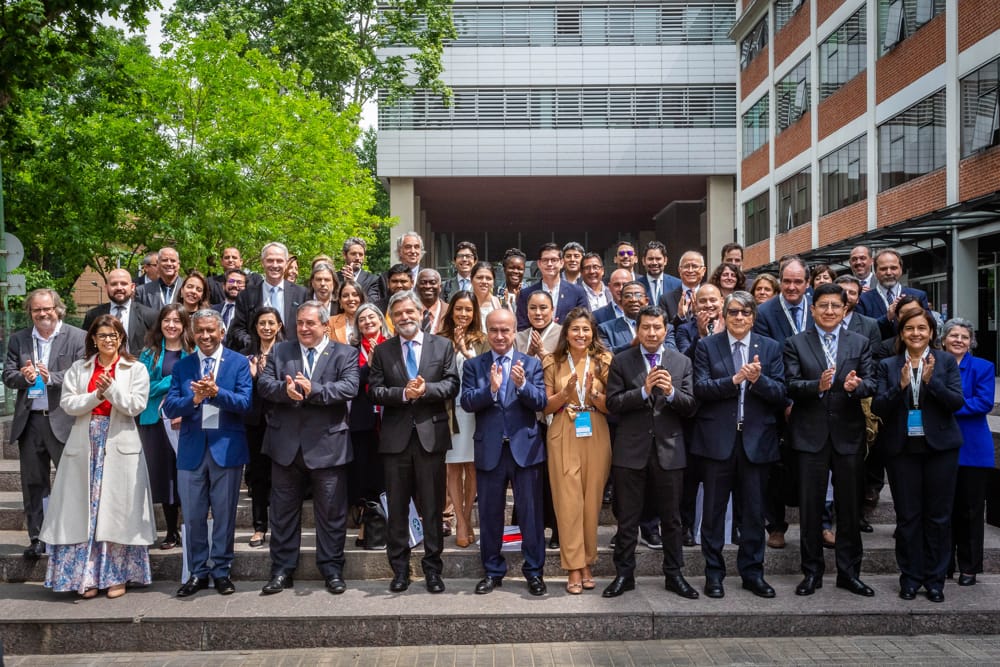 During International Science and Technology Week, the Organization of Ibero-American States for Education, Science and Culture (OEI) and the Ministry of Science, Technology and Innovation of Argentina held the Ibero-American High Level Forum on Science and Technology. The Portuguese representation was provided by Amélia Polónia, Member of the FCT Board of Directors, who attended on behalf of the Minister of Science, Technology and Higher Education (MCTES), Elvira Fortunato.
Ministers and high authorities from 20 countries, organizations such as UNESCO, the CPLP and the African Union, public and private research agencies and universities from different countries in the region participated in this meeting, which took place on October 18 and 19, with the aim of discussing guidelines to be taken in the field of scientific cooperation in Ibero-America.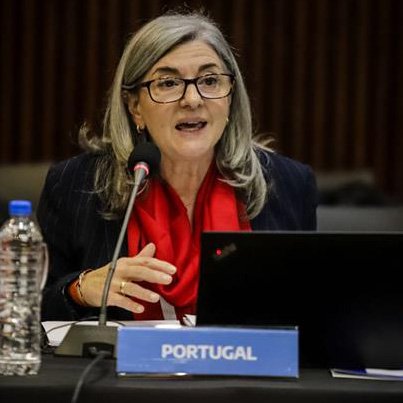 In her intervention in the debate on the topic "the role of internationalization and science diplomacy", Amélia Polónia focused on the Portuguese case through concrete examples of promotion and use of science diplomacy tools in multilateral cooperation relations. Portugal's relations with Latin America and Africa were specifically focused, with particular emphasis on the Lusophone world.
The Forum focused on the role of science in the different countries, especially after the Covid-19 pandemic, and the relevance of Ibero-American scientific cooperation. The identification of scientific cooperation actions to be adopted to increase the capacities and results of the R&D&I (research, development and innovation) systems of the countries involved were also part of the debate and reflection among Ibero-American ministers responsible for Science, Technology and Innovation (STI) policies.
Updated 12 January 2023