2nd Edition of the Workshop on Human Biomonitoring in Portugal
Topics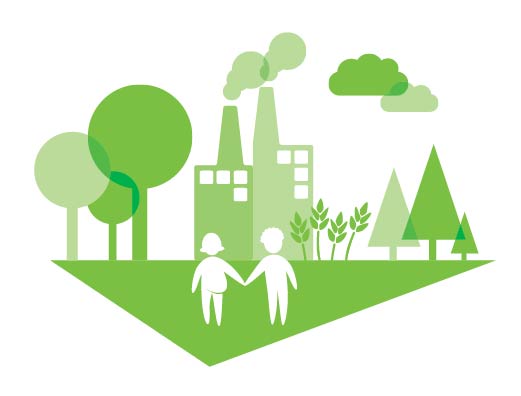 The Portuguese Environment Agency hosts on October 25th the second edition of the Workshop on Human Biomonitoring in Portugal, dedicated to the theme "HBM: assessing exposure for a healthier future in Portugal".
The event is an opportunity to bring together researchers, regulators and other stakeholders to promote discussion on the application of human biomonitoring in health and environmental policies, as well as in health risk assessment.
This workshop is organized by the Portuguese National Hub on Human Biomonitoring, formed under the joint European program HBM4EU (European Human Biomonitoring Initiative), which includes the Foundation for Science and Technology, the Portuguese Environment Agency, the Directorate-General of Health, the National Institute of Health Doutor Ricardo Jorge, the Faculty of Medicine of the University of Lisbon and the Higher School of Health Technology of the Polytechnic Institute of Lisbon.
To participate, register here, until October 21.
Published October 1, 2019