The Call of Fellowships for Doctoral Research 2022 opened today
Topics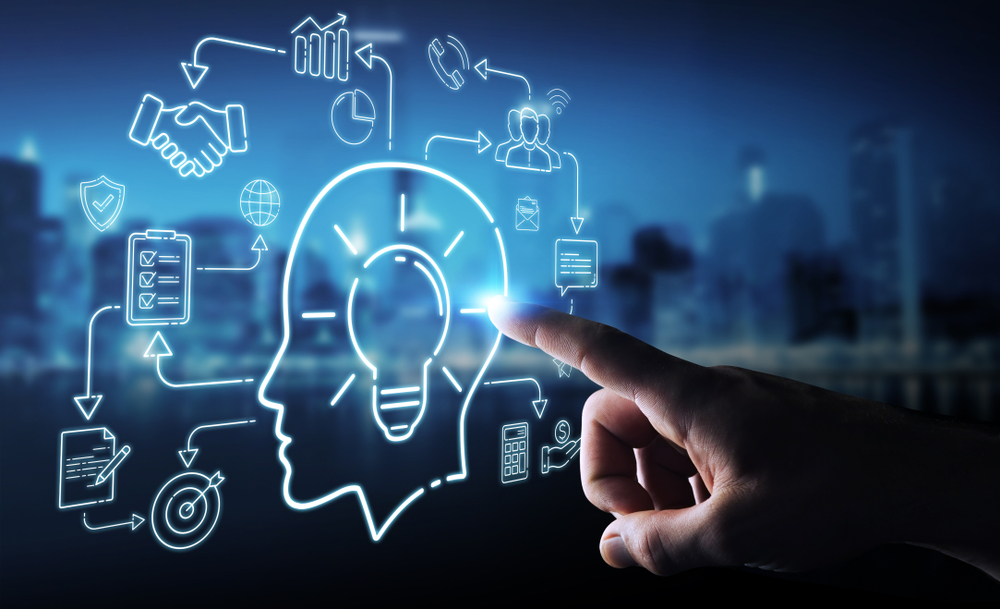 FCT opened today the application period for the Call de Fellowships de Investigação para Doutoramento 2022. This Call provides for the allocation of 1450 Fellowships, the period for submission of applications runs until April 7, until 17h00 Lisbon time, and applications are submitted electronically on the myFCT portal.
This year's edition of the "great Call de Fellowships FCT" has the novelty of opening a specific line of funding for Fellowships research whose work plans take place totally or partially in non-academic entities, namely in companies, collaborative laboratories, technology and innovation centers, technological interface centers, public administration entities or third sector entities. Within this scope, research activities may be carried out in collaboration with academic entities, promoting institutional cooperation.
The Call de Fellowships de Investigação para Doutoramento is aimed at students already enrolled in a study cycle leading to the doctoral degree, or at candidates who meet the necessary conditions to enroll and who wish to develop research activities leading to the degree in all areas of knowledge. The Fellowships may take place in Portugal, abroad or both, designated as mixed Fellowships , and have a maximum of 48 months of funding.
Advanced Training is an essential vector for a National System of Science and Technology of excellence with renewed critical mass, rejuvenated and creative. Currently, FCT has more than 7200 Fellowships doctoral programs in execution. In 2021 alone, another 2800 new Fellowships will be started. FCT support in the area of advanced training corresponds to an annual investment of about 100 M€.
Updated 12 January 2023