Air Centre CEO elected member of the board of the International Academy of Astronautics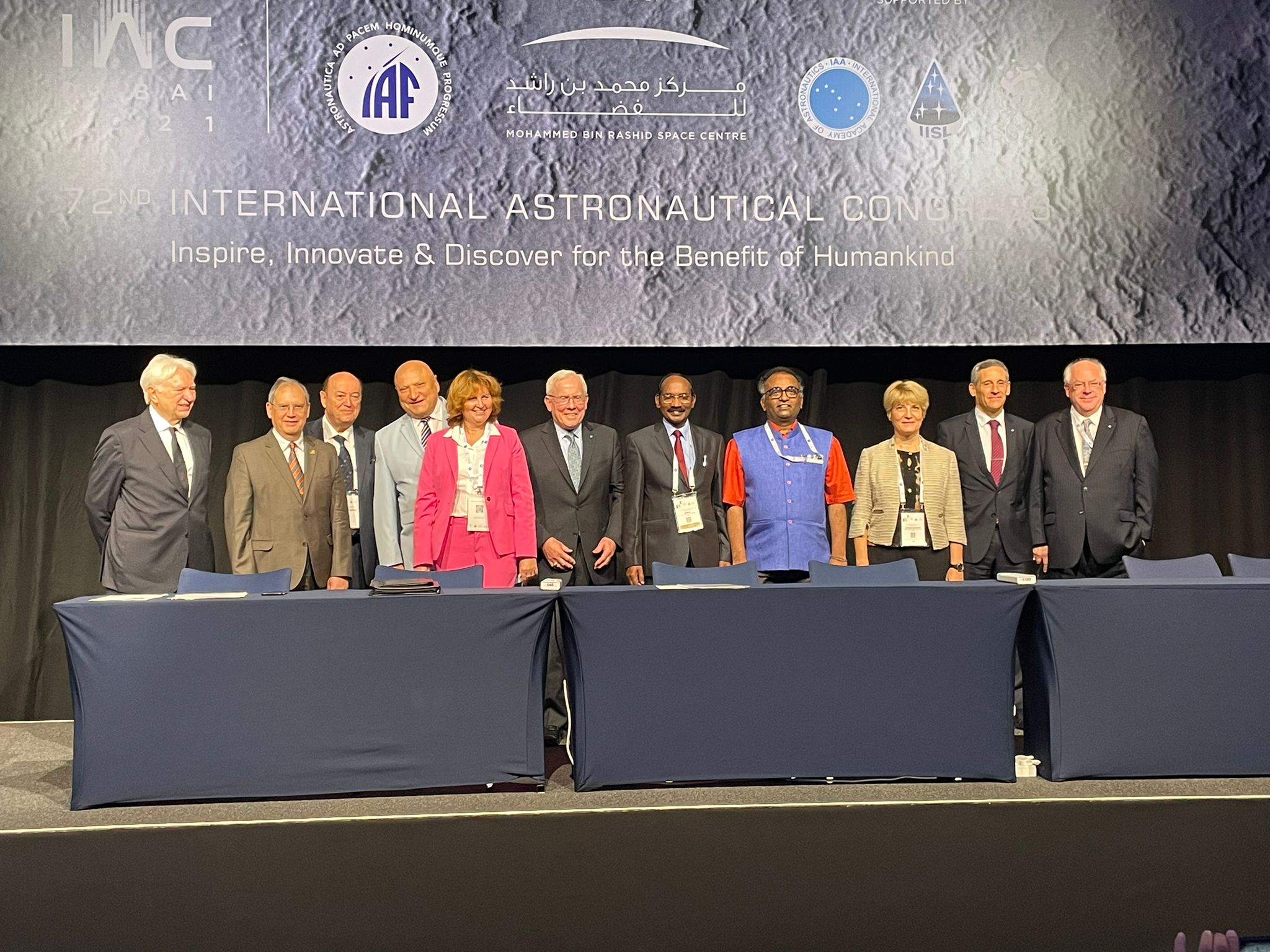 Miguel Bello, CEO of Air Centre, based on Terceira Island in the Azores, was elected a member of the International Academy of Astronautics (IAA) board. This election was announced during the 72nd International Astronautical Congress (IAC), the world's largest and most prestigious global space event, taking place in Dubai until October 29.
The IAA is an organization that aims to foster the development of astronautics for peaceful purposes, to recognize personalities who have distinguished themselves in the field, and to promote international cooperation for the advancement of aerospace science. It is a non-governmental organization, was founded in 1969 in Sweden, and has been recognized by the United Nations since 1996. The first International Astronautical Congress was held in 1950, in Paris. This is not Portugal's first contact with this congress: in 1975, the capital Lisbon hosted the event.
The now-elected Miguel Bello has a long career dedicated to the space sector. With a PhD in Aerospace Engineering from the Technical University of Braunschweig, Germany, Miguel Bello was previously CEO of the DEIMOS Group, with operations in Spain, Portugal, UK, Romania and Italy. He specialized in Space Systems Operation and Engineering, Earth Observation Systems, interplanetary mission planning and space debris. Since February 2020 he has served as Executive Director of the Air Centre, an international collaborative body that aims to address global challenges and local priorities in the Atlantic Ocean. This center promotes an integrative approach to space, climate, ocean and energy in the Atlantic, supported by emerging technological innovations and advances in data science.
Published October 28, 2021 | Updated January 12, 2023