Science 2020 Meeting opened for registration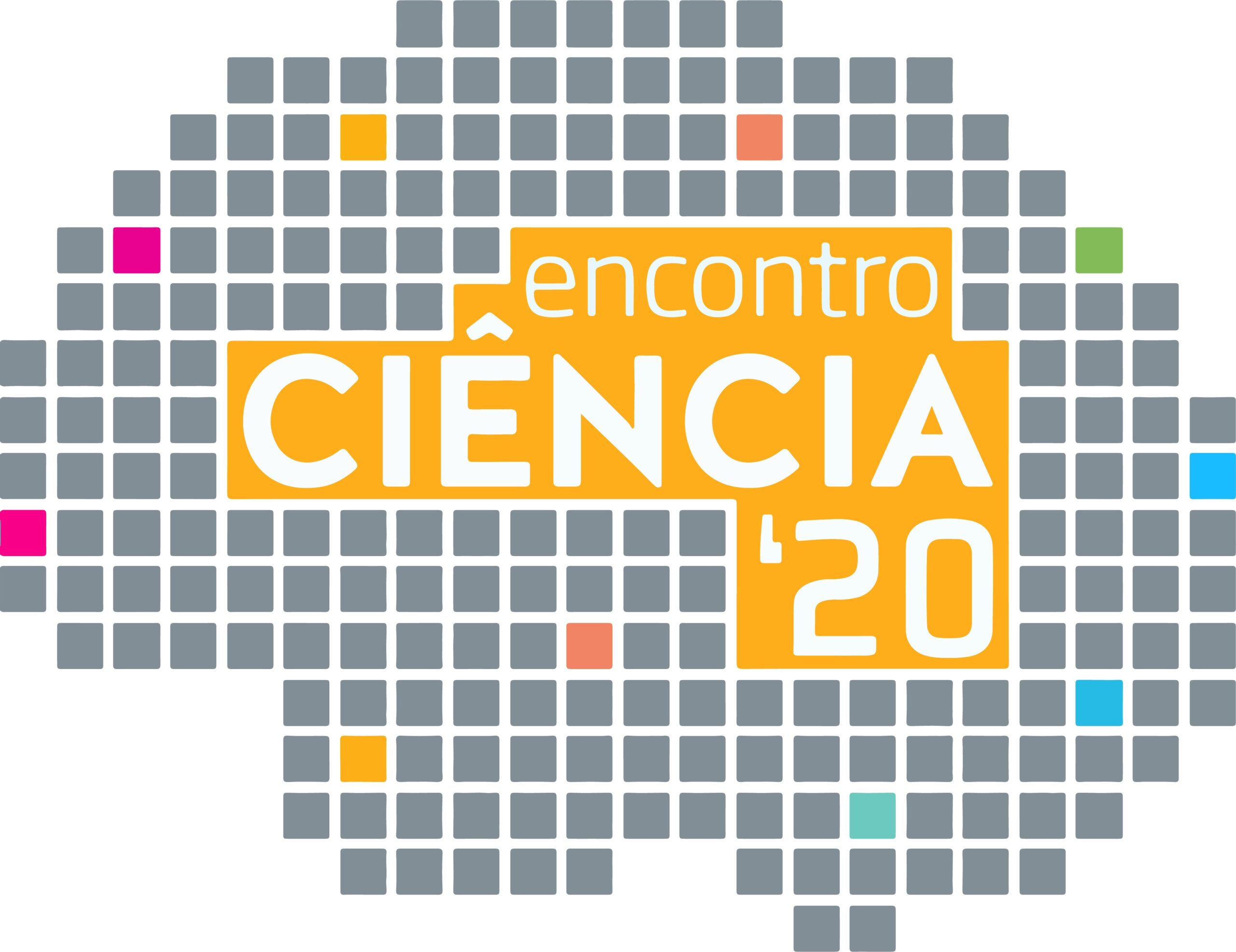 From June 1-3, 2020 another edition of the Meeting with Science and Technology in Portugal - Science 2020 will take place at the Lisbon Congress Center.
This annual meeting seeks to make known the new developments in the different research areas in the country. It is an opportune moment to bring together the Portuguese scientific community and encourage interaction between researchers, also integrating the business sector and the general public. In past editions, an average of 4000 people have participated, more than 500 papers and more than 700 posters have been presented, and about 100 research institutions demonstrate their R&D activities.
This year's meeting is curated by Helena Canhão, coordinator of the Center for Integrated Health Research, at the Faculty of Medical Sciences, New University of Lisbon, and Pedro Oliveira, Professor and holder of the Calouste Gulbenkian Foundation Chair at the Copenhagen Business School and the Nova School of Business and Economics, co-founders of Patient Innovation.
The Science 2020 Meeting is organized by FCT, with the collaboration of the National Agency for Scientific and Technological Culture Ciência Viva and the institutional support of the Ministry of Science, Technology and Higher Education and the Parliamentary Committee for Education, Science, Youth and Sports.
Registration to participate in the event, which is free of charge, is open at www.encontrociencia.pt
The Science 2020 Meeting on social networks:
Published on March 12, 2020