New protocol with Aga Khan Development Network for cooperation in science and technology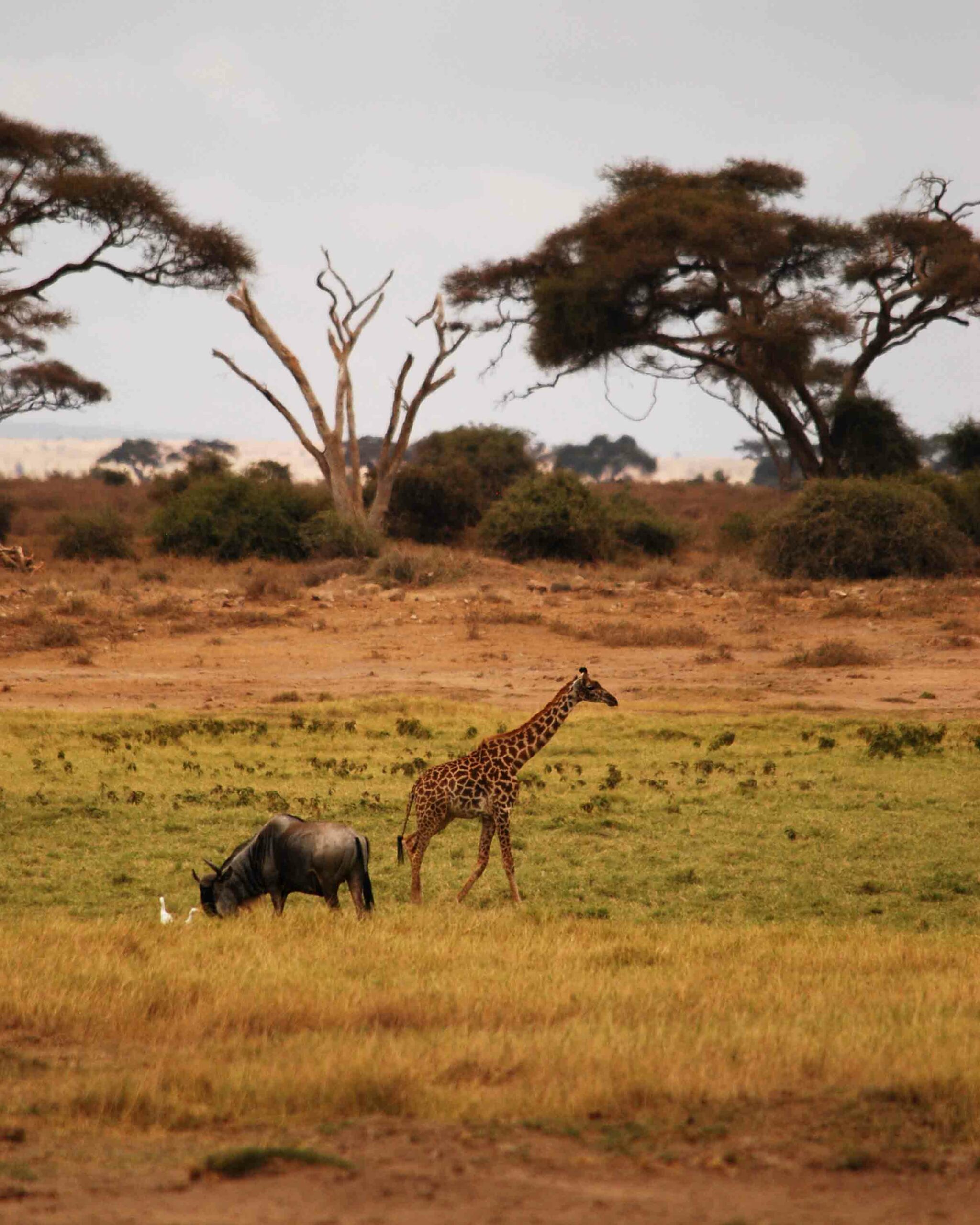 Projects will be funded by the Ismaili Imama, to a total of 10 million euros.
The research areas covered in this funding are those related with quality of life in developing societies, specifically with food safety, biodiversity, child development, sustainable energy systems and urban development, poverty reduction, resettlement of migrants, civil society and pluralism.
This collaboration is the outcome of a cooperation agreement in science and technology, signed between the Portuguese Ministry of Science, Technology and Higher Education and the Ismaili Imamat. This protocol will implement the "Knowledge for Development" initiative, which includes new joint actions in Africa, namely the promotion of the Global Science Agenda in Portuguese-speaking African countries and the establishment in Lisbon of the UNESCO center for advanced training of scientists from those countries. The initiative also sets out several actions and measures to deepen the academic, scientific and technological cooperation between Portuguese-speaking countries and other countries in Africa.
This protocol will last 10 years and the projects will be evaluated in competitive calls, which will be launched by FCT, in 2016.
Published 13 July 2016