Ocean Science and Business2sea opened Expression of Interest
Topics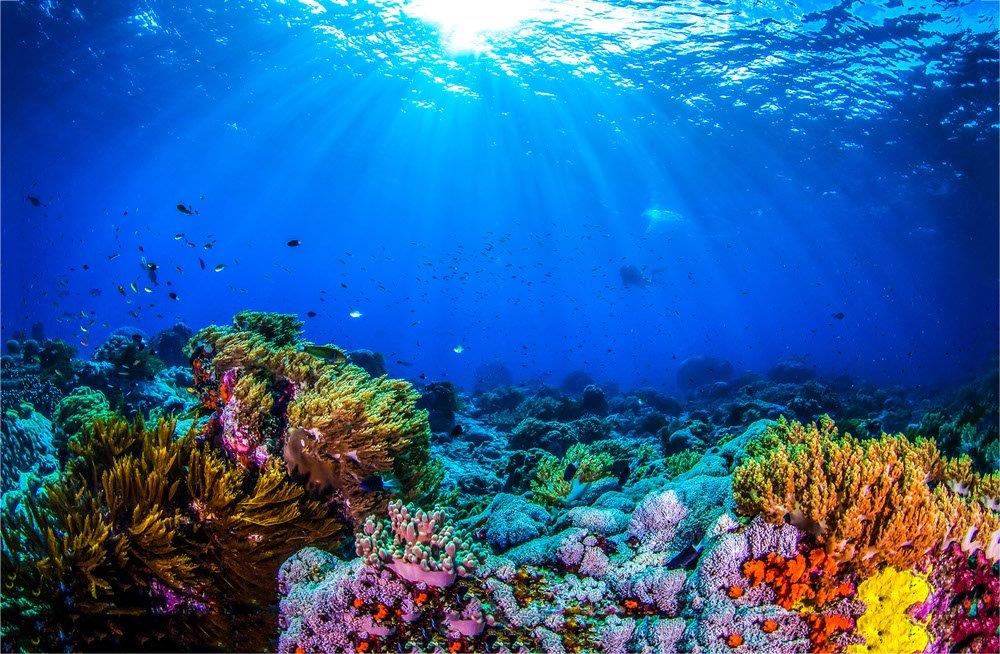 Ocean Science and Business2sea, an event taking place from June 27th to July 1st in Lisbon, integrated in the One Sustainable Ocean initiative, which in turn runs in parallel with the UN Conference on the Oceans (UNOC), is promoting an expression of interest to the scientific community until May 16th, 2022.
Participation in the expression of interest focuses on three formats - pitch, workshop, or robotics/technology demonstration - and the thematic areas are: aquaculture and traceable fish; marine pollution; ocean observation and mapping; entrepreneurship and innovation in the blue economy; marine biotechnology; management, protection, conservation, and reconstruction of marine and coastal ecosystems; and marine automation, robotics, technologies, and renewable energy.
The general objective of Ocean Science and Business2sea is an opportunity to highlight and value the work and action that Portugal has been developing in the areas of science, innovation and blue entrepreneurship, projecting the country nationally and internationally. It is intended to contribute to the implementation of knowledge, as well as present the technological developments and their applications, in scientific and business context, in favor of the sustainability of the Oceans and how these are contributing to the implementation of the 2030 Agenda for Sustainable Development, namely to the Sustainable Development Goal (SDG) 14.
The One Sustainable Ocean initiative is promoted by FCT, together with the Lisbon City Council, Fórum Oceano, and the Pavilhão do Conhecimento - Centro Ciência Viva, among other entities.
For any question related to the event, please contact: Ana Amorim, FCT, ana.amorim@fct.pt
Updated 12 January 2023