Portugal reinforces contribution in ESA to stimulate scientific and technological development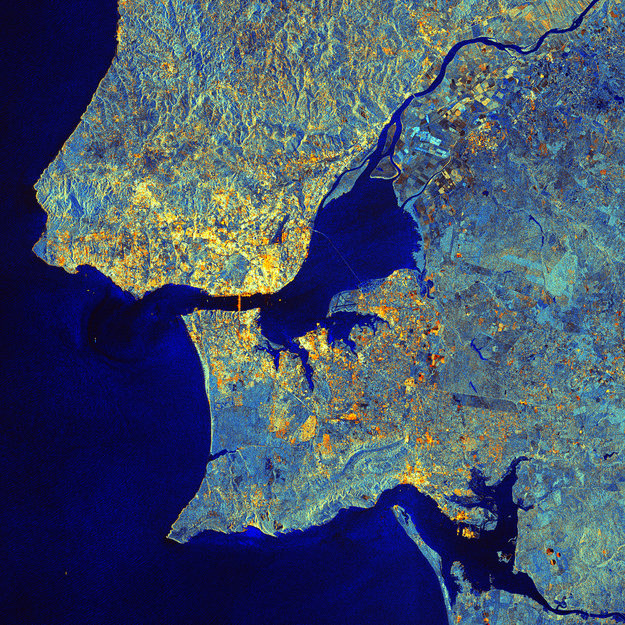 The Minister for Science, Technology and Higher Education (MCTES) and the President of the Foundation for Science and Technology (FCT) attended the Ministerial Council meeting of the European Space Agency (ESA) held on December 1 and 2 in Switzerland.
At the meeting that brought together the ministers of the member countries with scientific, technological or industrial responsibility, Portugal took the proposal to increase its participation in ESA by 30.5 million euros for the next 6 years, which represents an increase of 43% compared to the amount currently committed for the period 2017-2022. The FCT will be responsible for about 25% of this investment, and the remainder will be allocated to contributions from the Ministries of Economy, Planning and Infrastructures. Portugal thus proposes to strengthen its position in ESA to stimulate the participation of companies and institutions in programs in the area of space and its strategic positioning in the Atlantic. In this context, the creation and installation in the Azores of the Atlantic International Research Center (Air Center - Atlantic International Research Center) is under study.
Portugal has been a member of ESA since 2000, with FCT coordinating the activities of the Portuguese Delegation and the participation of national companies and R&D institutes in ESA Space programs, including programs implemented under the ESA-European Union Framework Agreement. Membership was essential to stimulate the participation of national researchers and institutions in programs of high scientific and technological intensity and relevance. Portugal participates with about 0.5% of the budgetary effort of the 22 Member States of ESA, which in the last fifteen years has contributed to a solid collaboration between industry and the national scientific community in the development and use of space applications with enormous impact, in areas such as scientific instrumentation and sensors for planetary missions, advanced software for satellite navigation and control, new materials and composites (cork-based) for satellite and launcher structures, management and operation of technological infrastructures for simulating satellite re-entry into the Earth's atmosphere and tracking the trajectory of large launchers, among others.
Portuguese space skills and applications have been successfully transferred to other sectors of high impact and economic value, such as aeronautics, automotive, naval, rail, energy, earth observation, agriculture, security and civil protection, communications and augmented reality. Among companies and academia, about 110 Portuguese entities provide or have been in projects with ESA, which represents a direct return for the country of about 155 million euros - translating in 2015 in an industrial return above 100%, taking into account the national contribution in the organization.
The space ecosystem in Portugal is supported by highly qualified human resources. For those who want to start a career in these areas, there are currently open applications for Technological Internships at ESA, ESO and CERN for those who have completed their degree less than 6 years ago or their PhD less than 4 years ago. FCT supports 18 Studentships in this scope. Learn more here.
Image credit: http://www.esa.int/por/ESA_in_your_country/Portugal/Lisboa 
Published on December 5, 2016